Amy Wallen Photography
Amy Wallen-Reed is an extraordinary photographer, who has an uncanny ability to capture the very essence of her muse in a photograph. Whether its the unbridled joy seen in the eyes of a bride on her special day or the magnificence of a great oak tree overlooking a field of Kentucky bluegrass. Amy's photographs are pure and enchanting and will lock in the memory of your special occasions so it may live on forever.
Amy is located in Central Kentucky, more of her work and contact information can be found at www.amywphotography.com and on Facebook at www.facebook.com/amywallenphotography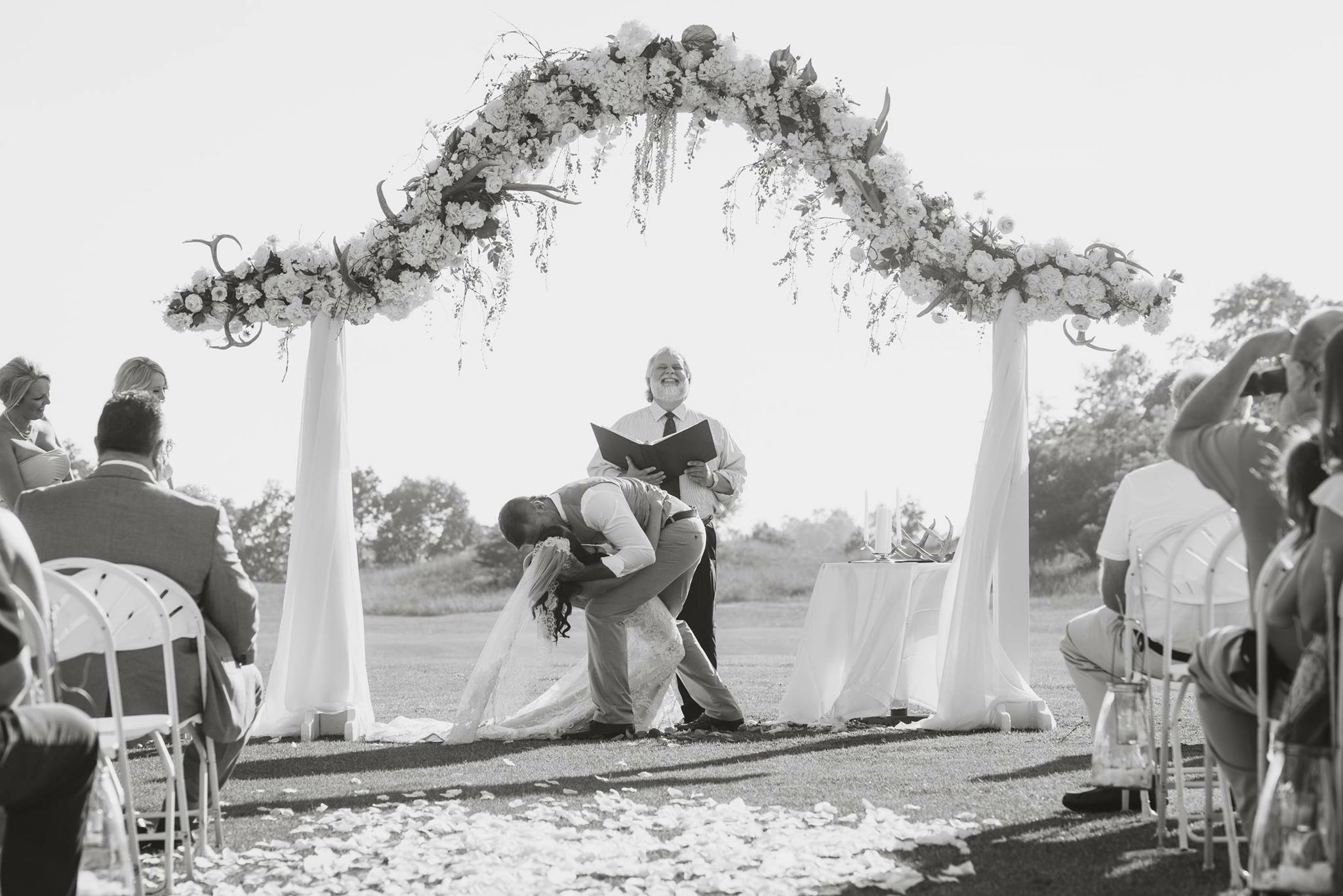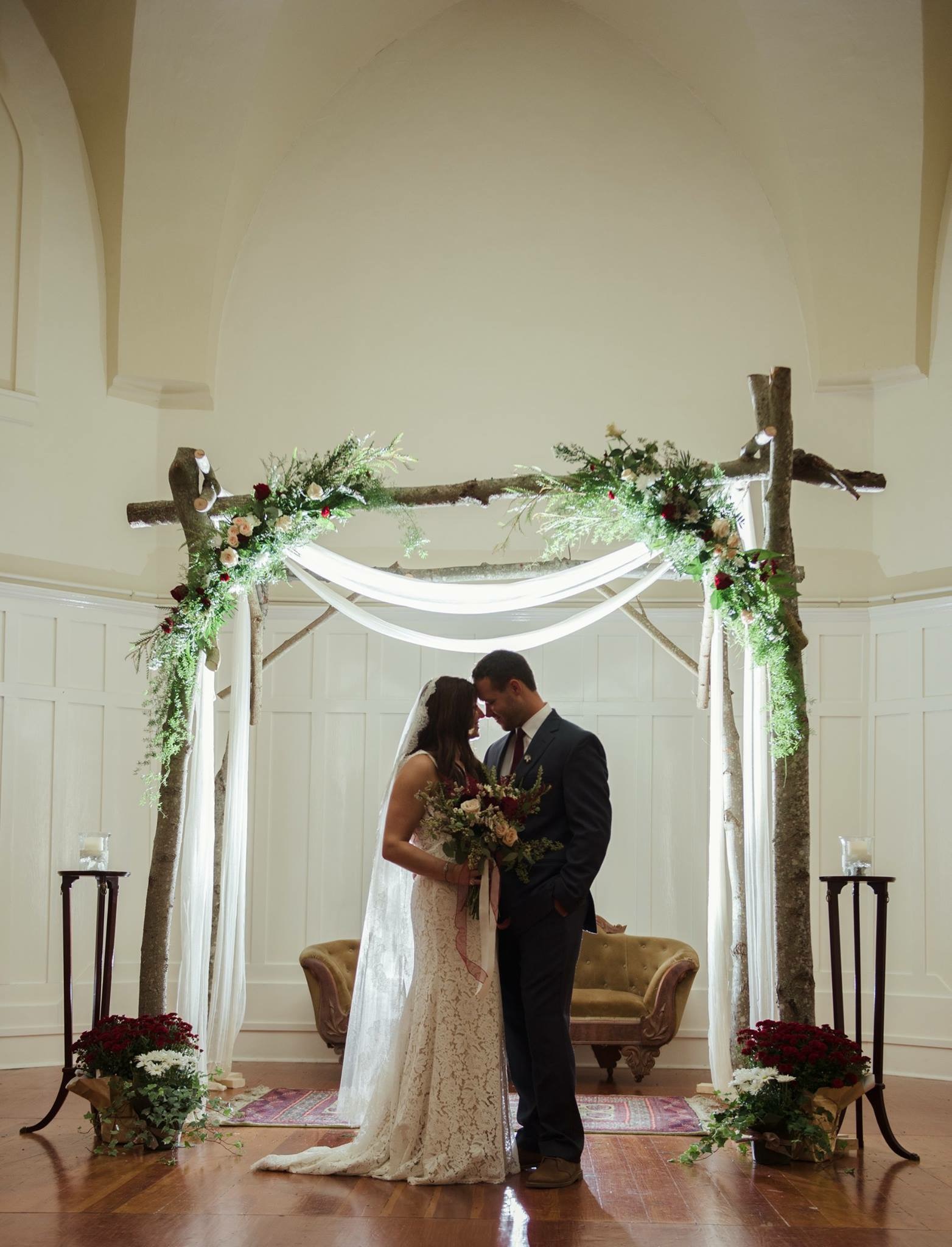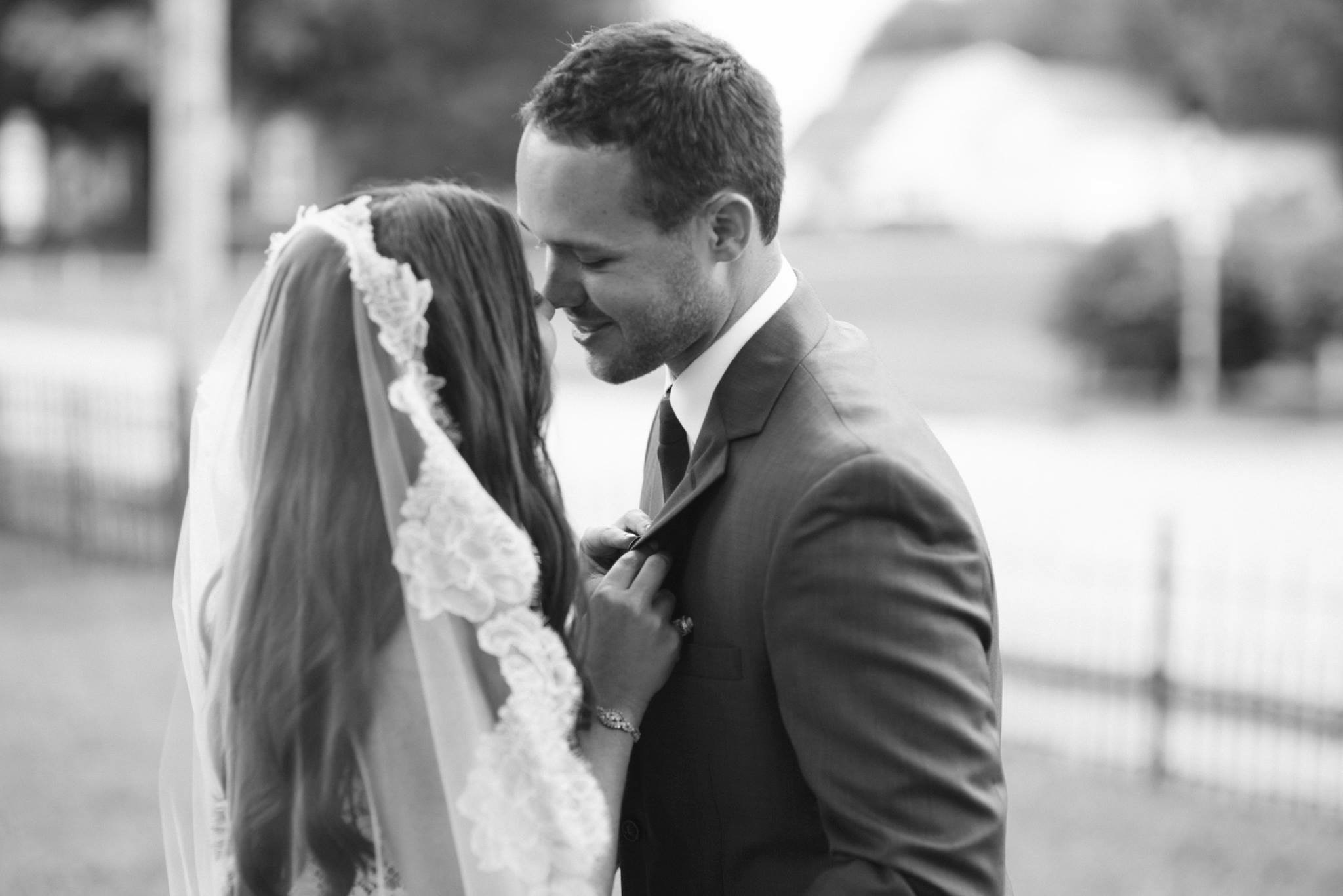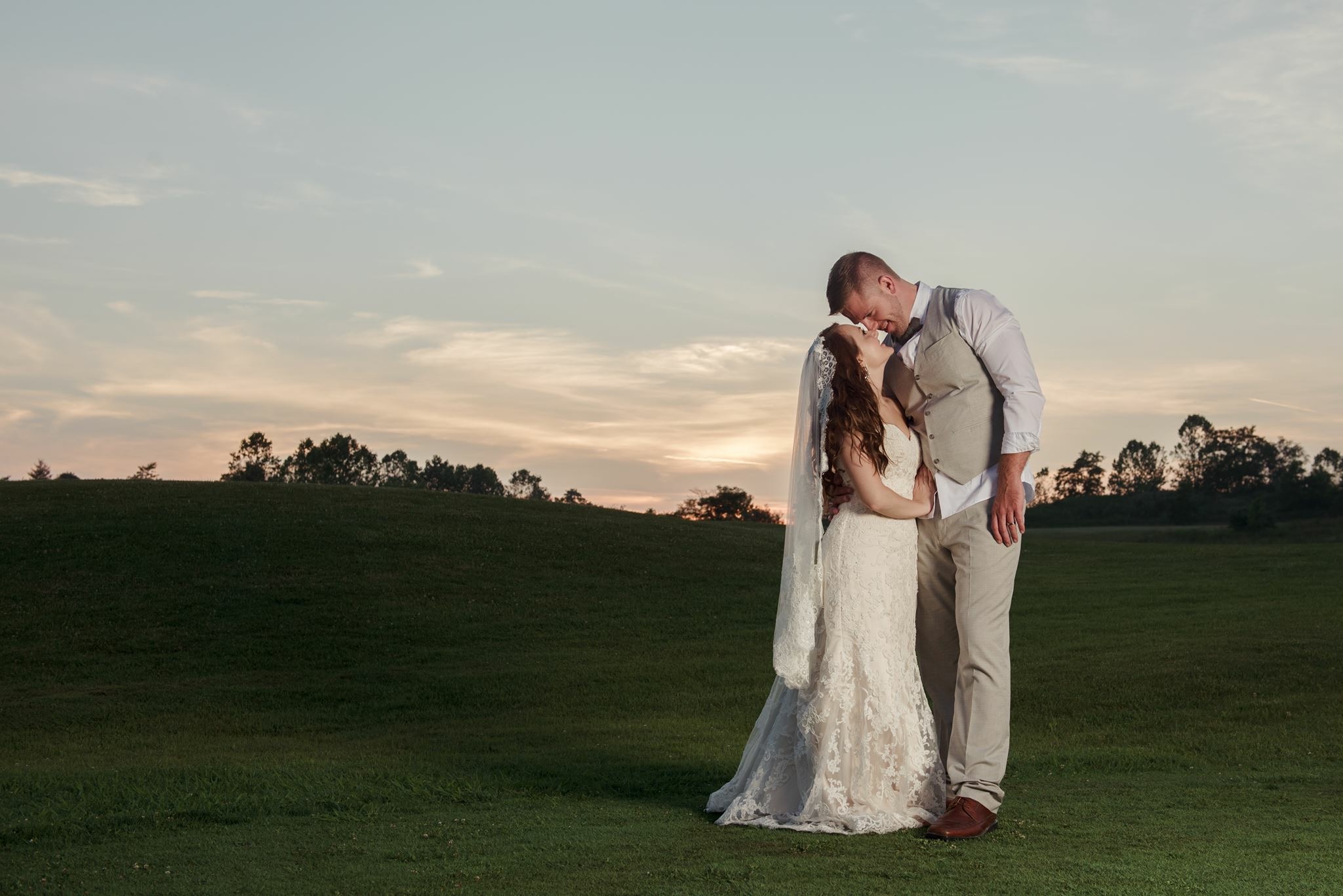 Creative Table Kitchen & Catering
Co-owned and operated by renowned Chef Ranada West-Riley and Karen West-Riley, Lexington Diner & Catering is nestled in the heart of downtown Lexington, Kentucky off North Upper Street. This local favorite serves down home southern, Kentucky Proud comfort food with a twist. Ranada creates food that sparks conversation, delights the palate and pushes people to try new and creative options. This diner has become a permanent fixture in the hearts of many Lexingtonians.
With dishes like Buttermilk & Herb Fried Chicken, Triple Citrus Seared Salmon, Pit Bourbon Glazed Ham and the delicious Kentucky Bread Pudding, The Lexington Diner special events catering provides more than just food but creates an edible celebration that can transform any occasion into an epic affair! For more information visit www.lexingtondiner.com and like them on Facebook at www.facebook.com/Lexington-Diner.
HALEY MICHELLE DESIGNS
Haley Michelle Designs is your go-to custom event branding service! Whether it's a save-the-date to share your big news.. A wedding invitation to share your big day.. or a baby announcement to share your little peanut; Let Haley be a part of sharing those beautiful memories. Every piece of stationary is custom designed for each client's special story!
Haley Walls is located in Lexington, KY but is available to create for those anywhere and everywhere! More of her work and contact information can be found on her website at haleymichelledesigns.weebly.com and on Facebook at www.facebook.com/haleymichelledesigns.